Sorry I haven't been posting much. I haven't gotten much time for it since I have a scholarship due very soon. Sorry! Will try to do better. If I get time, the next post are all going to be cover reveals and the next Floating Books Along giveaway. (I hope)
Here's what I got this week: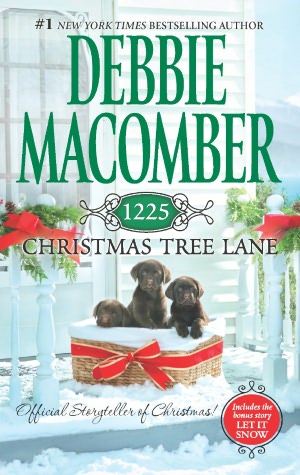 Bought:
So, what did you get this week?
Until Next Time!