I know, I'm breaking my hiatus, but I felt that I could break it just this once.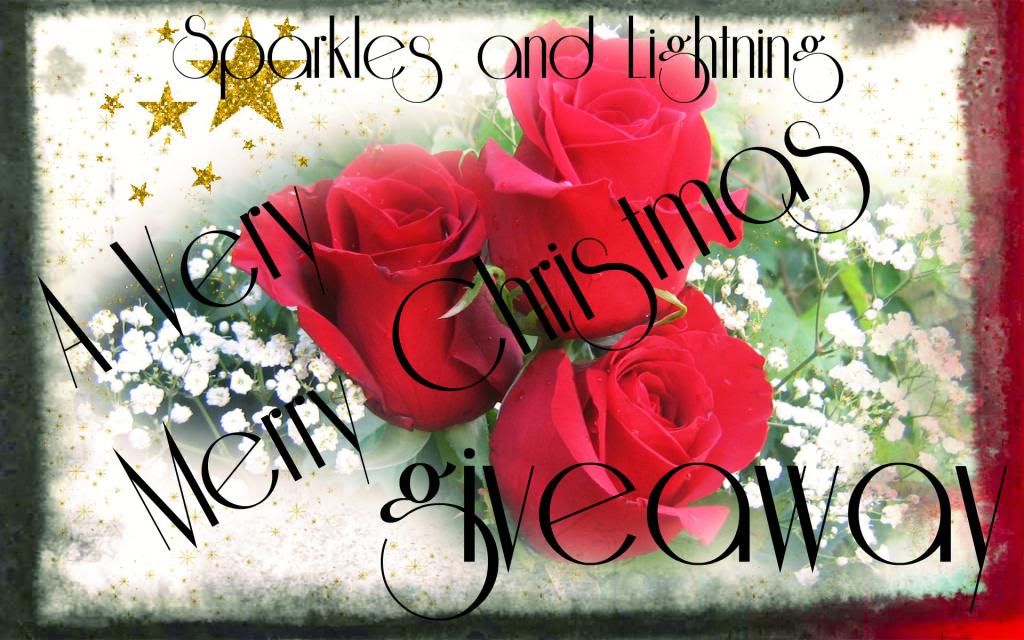 For this giveaway, Annabelle is giving away :
1) $150 Amazon or B&N giftcard (US/CAN)
2) $100 worth of books from The Book Depository or Fishpond (INT)
With an awesome prize like this, you would wonder what she does for a living, right?
Well, turns out she's just like me, still in HS. Lucky her. :D
One thing though before you go to the giveaway:
The button html coding is messed up if you are trying to put it on your blog.
For some reason, part of the code gets deleted after you put it on.
Just letting you all know.
To enter, please click below or the button on the right:
Until Next Time!