Giving the world more giveaways.
Here's this week's:
#1
There's a new blog designer on the market, and it's Tynga from Tynga's Reviews.
To celebrate her new found career, she's giving away a basic design by her that's worth $75.
Her basic design includes:
Header
Background
Button with Grab Code
Navigation Bar
Custom blockquote, fonts style and color
Signature
To enter, click on over here:
#2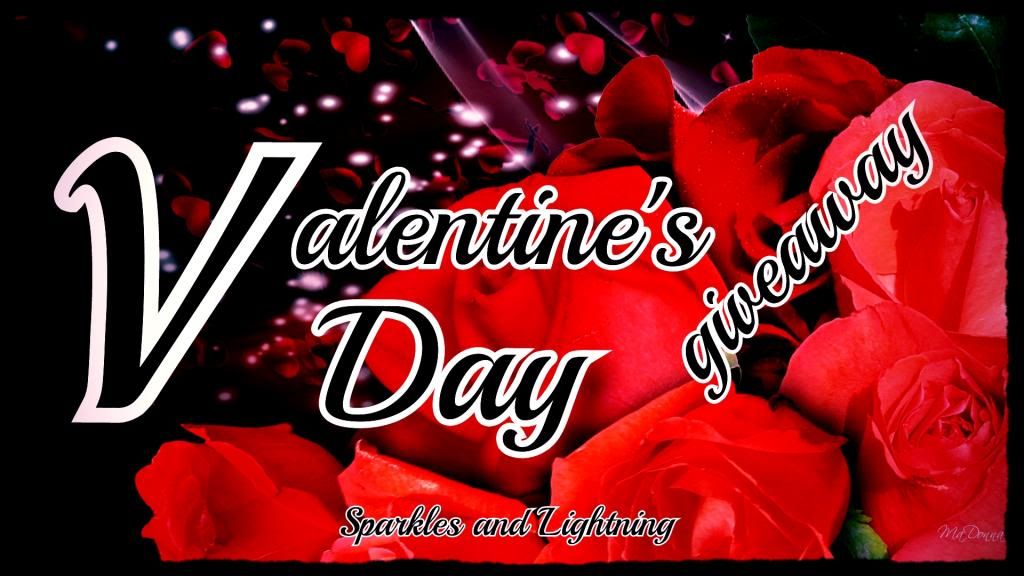 Annabelle from Sparkles and Lightning is having a Valentine's Day giveaway too.
For her giveaway, she's giving away:
And each are going to someone. I really want Chantress.
To enter, click below or the button to the right:
Our friend from Bookshelvers Anonymous is turning 1!
To celebrate, she's giving away the winner their choice of $25 worth of books from TBD.
Then there's my giveaway.
I'm giving away your choice of any book from the Hundred Oaks series by Miranda Kenneally. I'm surprised that not many people have entered, but there's still time!
Enter enter enter people!