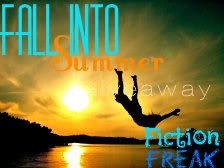 Isn't that an amazing button? No, I didn't create it. Fiction Freak's blogger Nikki did.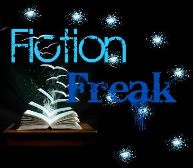 So, I bet you are assuming "Oh, Fall into Summer! It's for something coming out this summer!"
It's for a book coming out between August 16 to November 31.
Which makes this giveaway extremely lovable. :D
Why is she doing this? Well, she said this is her BIG giveaway of the year, and that she might do it again next year. (It would be so cool if it was turned into a hop.)
So, what are you still staring at this page for?! Get on over there and enter yourself!
That or the button is on the side. :D