KTBWOS is all about posting about giveaways that have that extra entry for a blog post or just to let people know about a giveaway. And instead of making one for each one, they're all in one post!
There are only two, but they're big!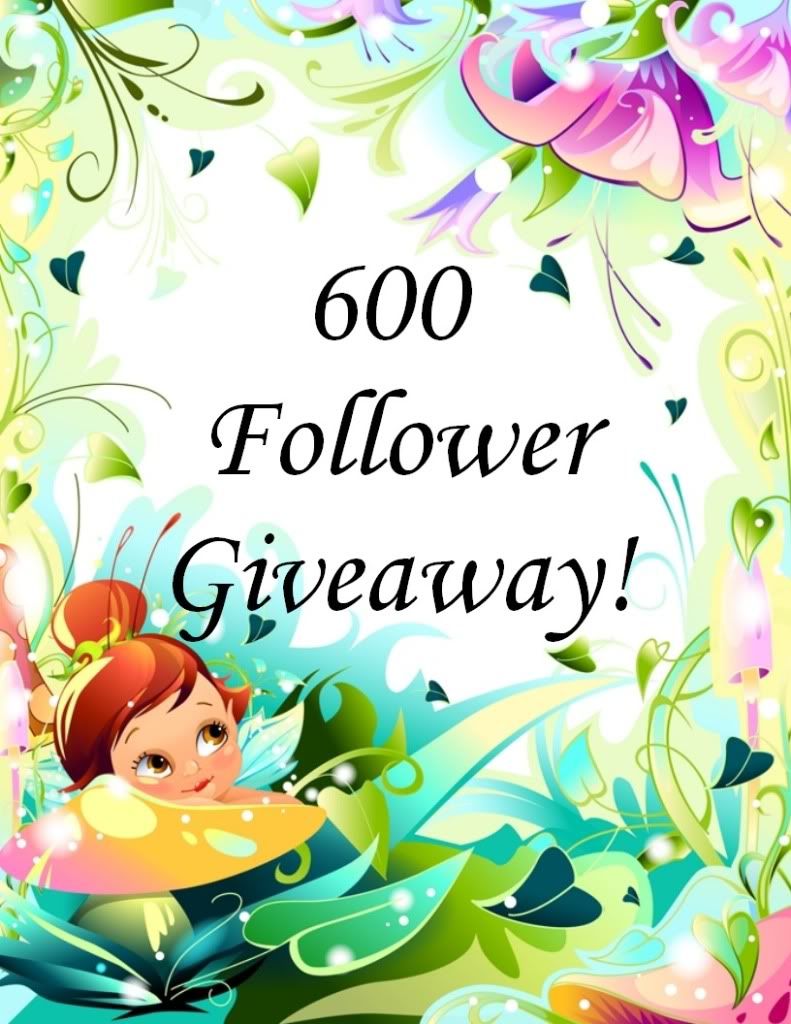 Okay, this button is beyond gorgeous. Look at those colors!
Anyway, Valette from Book Snatch has reached 600 followers!
Anyway, to celebrate, she's giving away up to $10 a book from TBD to 2 lucky people. Yes, TWO!
The link is up above or on the right in the button column.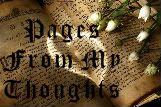 This giveaway is very popular. Why? Currently, it has 3690 entries. I know, it's a lot! Why?
See that? That's the book being given away. It must be good to have that many entries. What makes it better is that it's signed! :D
So, here's the link and enter yourself!
So, that's all I have for you. Until next time!