KTBWOS is a meme I created here (and abbrievated) to bring you guys a billion giveaways in one post. This meme is ment to be the little bonus point for the point "Blog about it!"
This is totally different from the meme "Giveaway Alert" I have. That one is only for giveaways I just found. :D
So, here are today's:
#1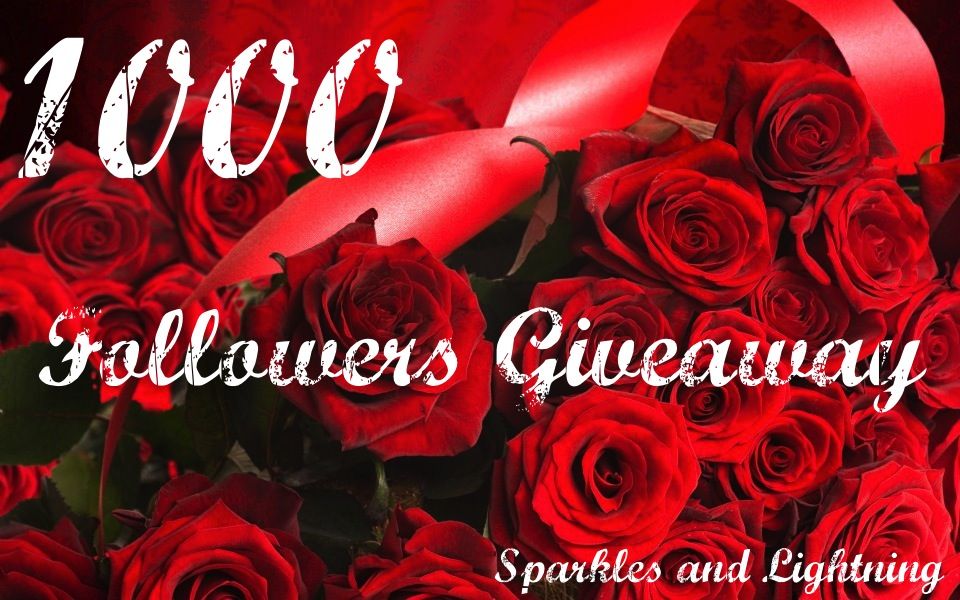 1000. I can't wait until I get there. :D But anyway, this is exciting and awesome for Annabelle. She's so happy that she went to the extreme with this giveaway. How?
"I'm giving away some lovely books from The Book Depository!
To be exact, there will be TEN winners who can each choose TWO books. No price limit as long as you guys stay reasonable. You always have in the past, so I don't doubt you one bit." quoted.
Holy crap. Ten winners. Two books each. Wow.
Well, to say thank you, and to celebrate with her, click the link below to enter and say thank you, or click the button on the right.
#2
To celebrate, she's having a giveaway. One winner can win:
"I have 12 books that are waiting for a new home and they will all be going to one lucky reader. (US only) International readers can also enter to win a $25 Gift Card to Amazon, Barnes & Noble or The Book Depository." quoted
And here are the books:
Rescue Me
by Rachel Gibson (finished copy)
A Fractured Light
by Jocelyn Davies (finished copy)
Pushing the Limits
by Katie McGarry (ARC)
Obsidian
by Jennifer L. Armentrout (finished copy)
Entice
by Jessica Shirvington (ARC)
Promised
by Caragh O'Brien (ARC)
Soulbound
by Heather Brewer (ARC)
Sapphire Blue
by Kerstin Gier (ARC
Amelia Anne is Dead and Gone
by Kat Rosenfield (ARC)
What Happens Ne
xt by Colleen Clayton (ARC)
League of Strays
by LB Schulman (ARC)
Flirting In Italian
by Lauren Henderson (finished copy)
Well, to enter, click the button to the right or click below.